Flooring Contractor
When you're in the market for flooring, call Allure Home Improvement & Remodeling, LLC for quality installation of all types of floors. Choose from hardwood flooring, tile flooring, natural stone, vinyl, and carpeting.
Whether you are looking to refinish your hard wood flooring, or pull up carpeting and install new wood floors, call (203) 212-8252 for a free estimate.
Hardwood floors and more.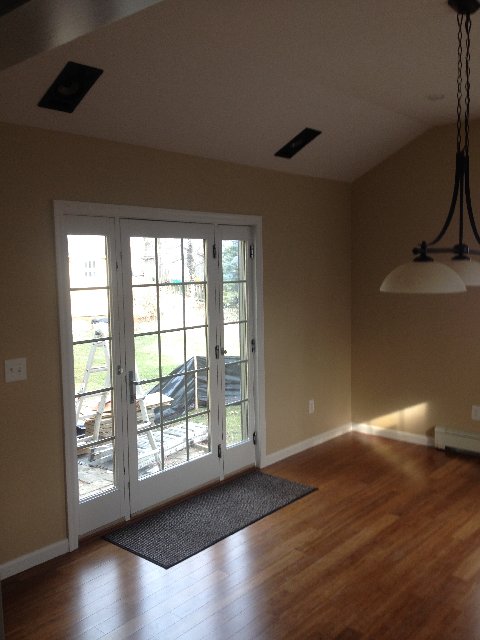 There are more residential and commercial flooring choices available now than ever before.
Sustainable choices, such as cork and bamboo, are more popular and reasonably priced than they were years ago.
Wood flooring continues to be a classic standard, and laminate flooring can give you the look of stone or wood at a fraction of the cost.
Other flooring options include:
hardwood flooring
cork and bamboo
natural stone
ceramic tile
vinyl or laminate
carpeting
Quality flooring installation.
No matter your flooring choice or your budget, rest assured that Allure Home Improvement & Remodeling, LLC perform each installation with the same quality standard. All work is guaranteed.
We use top quality products and the best flooring craftsmen in the area to install your residential or commercial flooring.
Whether you are installing laminate flooring in your office or gleaming mahogany in your dining room, Allure Home Improvement & Remodeling, LLC will provide a quality flooring installation, guaranteed to last.